Outreachy Paid Internship Program UK 2021
It is an Outreachy Paid Internship Program UK 2021 to enhance their skills and learn under the supervision of professionals. A paid internship allows the interns to share their ideas with the community and work collaboratively.
Outreachy Paid Internship Program UK 2021
There will be two batches of the internship, one from May to August and from December to March. As the organization promotes diversity, people facing discrimination, gender biases, and those who belong to underrepresented communities are welcome to work in this organization and benefit from this internship.
Outreachy internship program is inspired by the google summer of code. These remote, paid internships are designed to help the underprivileged and underrepresented communities. This opportunity is highly valuable in the professional world. Employees of the companies make their hiring decisions by judging the contributions of the applicants. Do not miss out on this chance of paid internship leading to a job.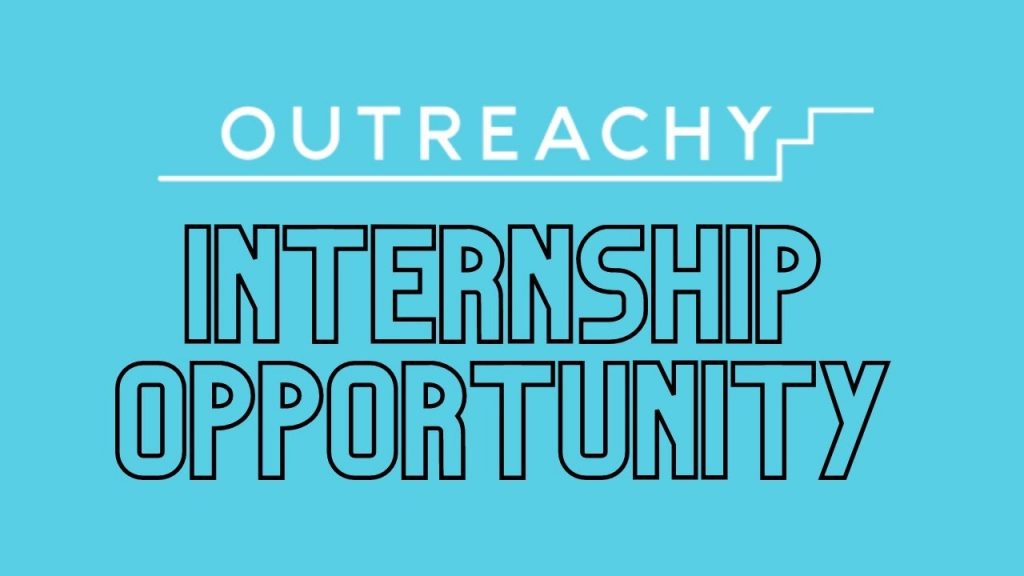 Country: USA
Financial coverage: Paid, Fully Funded
Deadline: 03-09-2021
Eligibility Criteria :
Here is the criteria for the Outreachy internship program:
Anyone from any country can apply.
The applicant must be 18 years old at the time of the internship.
Applicant must be able to work full-time, that is, 40 hours per week.
Applicants who are part of any part-time jobs may apply, but they have to work 40 hours per week.
Applicants who are already working a full-time job and are currently on leave are ineligible.
Students are eligible if their school/university allows them 42 days' leave.
International students in the USA on study Visas must make sure their visas allow them a full-time job.
Applicants from the northern hemisphere can apply for the May-August batch. This goes for applicants from India as well.
Applicants interested in the December-March batch must be from the southern hemisphere.
Applicants from the equator can apply for any batch.
Current Interns of Google's summer of code are ineligible for this program.
Benefits :
Outreachy internship program will provide the following benefits:
A stipend of $5,000 for three months.
Travel grant of $500.
Interns will get to work under the supervision of top-class mentors.
Intern's performance might lead to job hiring.
Also Check :
Also Check :
Deadline:
03-09-2021
Outreachy Paid Internship Program 2021